Coming Soon! Sign up to our newsletter in the bottom footer of our website to stay tuned.
Prefer to make a custom gift box in person? Click here to visit the Prana Harmony shop in Suwanee, GA and a friendly shopkeeper will be happy to help you create your own gift box!
Indravadan
[Indy]
Life Path Coach & Intuitive Energy Healer
Indravadan, popularly known as Indy, is an acclaimed Pranic Energy Healer, Reiki Master, Life Path Coach, and founder of Prana Harmony.
He offers private sessions, consulting, coaching, and workshops to share his wisdom with others on how to balance, restore and maintain the full potential of the body, mind, and spirit by successfully using the wisdom of yoga and natural healing arts.​
For 20+ years and on, Indy has trained with masters and teachers around the world. His advanced study, research work, practice, and deeper understanding of yoga and energy healing have helped him to become a premier instrument of these methods. Since 2012, he has been offering the outcome of the union of all his knowledge to the various areas around North Atlanta and beyond.
Blessings from his masters, teachers, family, and his beloved clients have helped him to grow as a leading and evolving Yogi, Energy Healer, Prana Life Coach, Crystal Healer, Reiki Master, and most importantly, remain a student of life.
His ability to intelligently listen and relate to clients in thought-provoking and creative ways aids in maximizing their full potential to manifest greatness personally and professionally.
Each session with him can accelerate the rate of achieving success in life. With remarkably valuable techniques and devoted companionship, his master healing services are highly recommended as an effective complementary therapy to medical science.
Restore Your Dimensions
No need to worry about the best path to take in life—Indy is here to help guide you in restoring yourself as the center of your own universe by rejuvenating your mental, physical, and emotional dimensions.
Life Path Coaching
You'll have a one-on-one session with Indy, where you'll tell him what's going on. He'll tell you what the stars are saying based on Vedic astrology and provide lifestyle guidance. For the best experience, please provide your birth date, birth location, and time of birth at signup.
Pranic Energy Healing
Indy will help you restore and balance your energy fields, cleanse your emotional discomforts and psychological blocks, and gain clarity for prosperous thinking ahead.
Reiki Healing
Reiki is a Japanese technique for reducing stress, promoting healing, and relaxation. It is referred to as palm healing or hands-on healing and is based on the idea that an unseen "life force energy" flows through us.
"Indy gave me strength and hope when I was completely defeated. I knew after the first session Indy was the real deal and a very gifted energy healer. He gave me the tools to change my thinking and my heart."
– Loni, Suwanee, GA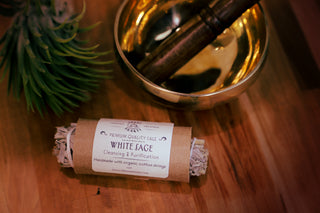 "I can feel that I am healing from within and feel completely rejuvenated...no amount of massage or visiting the spa made me feel this way. I am a believer now."
– Nija, Atlanta, GA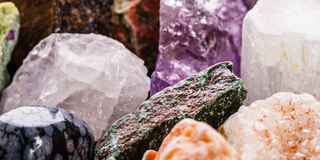 "Indy has helped me overcome my lowest point, clear blockages, and activate positive shifts in my life in such a short amount of time. Finally some peace and feeling blissful!"
– Maria, Buford, GA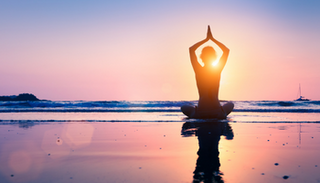 Ready to book a session?
We are here to help you. Choose your session type below. If you're a new client, we recommend starting with the 60-minute Intuitive Energy Healing session. Go for 90 minutes if you feel you have a lot to unpack.