Lighten Up
Welcome to Prana Harmony Wellness & Metaphysical Shop! We are a holistic wellness family sharing natural lifestyle solutions to help you grow naturally and restore your true nature.
Explore our life path coaching & master energy healing services along with our robust range of pure, natural products to help you heal within the body, mind, and spirit.
Thank you for your patience as we work diligently to get our complete collection of products live on our website!
You are always welcome here with open hearts and many blessings.
New Arrivals
Shop our curated picks for the new season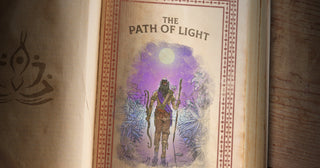 Get Up to 30% off
Breathing is a luxury
Honor your breath with Artisanal Aroma Body Oils
Meet
Indravadan
[Indy]
Life Path Coach & Intuitive Energy Healer
Indravadan, popularly known as Indy, is an acclaimed Pranic Energy Healer, Reiki Master, Life Path Coach, and founder of Prana Harmony.
Indy shares his wisdom with others on how to balance, restore and maintain the full potential of the body, mind, and spirit via yoga and natural healing arts.​
Each session with him can accelerate the rate of achieving success in life. With remarkably valuable techniques and devoted companionship, his master healing services are highly recommended as an effective complementary therapy to medical science.
Restore your dimensions
No need to worry about the best path to take in life—Indy is here to help guide you in restoring yourself as the center of your own universe by rejuvenating your mental, physical, and emotional dimensions.
Life Path Coaching
You'll have a one-on-one session with Indy, our acclaimed healer and founder. You'll tell him what's going on. He'll tell you what the stars are saying and provide lifestyle guidance.
Pranic Energy Healing
Indy will help you restore and balance your energy fields, cleanse your emotional discomforts and psychological blocks, and gain clarity for prosperous thinking ahead.
Reiki Healing
Reiki is a Japanese technique for reducing stress, promoting healing, and relaxation. It is referred to as palm healing or hands-on healing and is based on the idea that an unseen "life force energy" flows through us.
"Indy gave me strength and hope when I was completely defeated. I knew after the first session Indy was the real deal and a very gifted energy healer. He gave me the tools to change my thinking and my heart."
– Loni, Suwanee, GA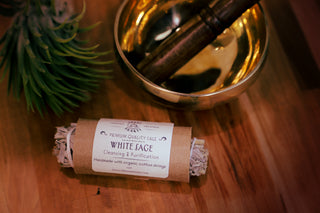 "I can feel that I am healing from within and feel completely rejuvenated...no amount of massage or visiting the spa made me feel this way. I am a believer now."
– Nija, Atlanta, GA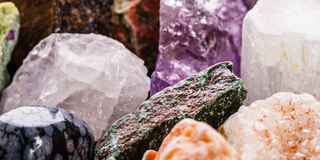 "Indy has helped me overcome my lowest point, clear blockages, and activate positive shifts in my life in such a short amount of time. Finally some peace and feeling blissful!"
– Maria, Buford, GA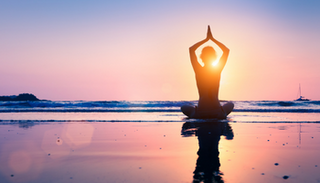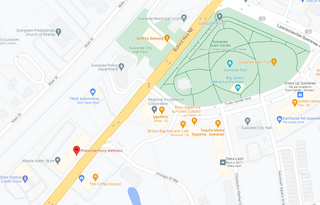 VISIT OUR WELLNESS CENTER & METAPHYSICAL SHOP
425 Buford Highway #106A, Suwanee, GA 30024
We're Open:
Mon–Fri 10AM–7PM
Saturday 10AM–5PM
Sunday 12PM–5PM